What does the parent get?
Kids' location

You can see where your kid is at any time

Sound around

To make sure that your kid is all right, you can listen to the sound around them

Games time limit

Allows you to limit playtime, which your kid can extend by performing useful tasks

Circumvent Silent Mode

Does your kid have their phone in silent mode? With this app you can still send a loud signal to reach them
Why kids love the app?
Making dreams come true

Your kid sets a dream in the app, and you set its cost (in virtual coins). Having accumulated the necessary amount in the app, the child achieves his dream!

Motivation to do useful tasks

Each kid performs useful tasks (studies, sports, chores) and earns virtual coins!

Time for games and entertainment

Earned coins can be exchanged both for gifts and extra entertainment time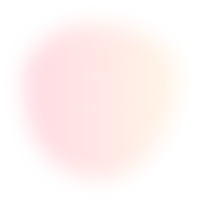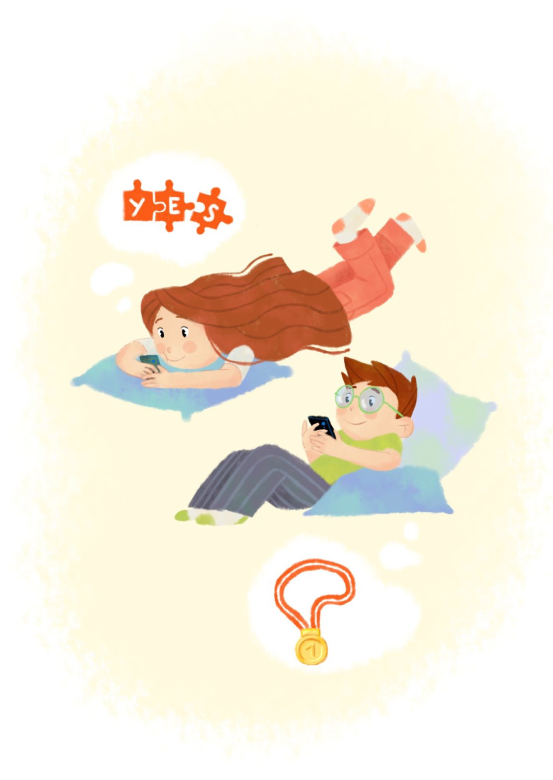 Result from Kids Security app
- 84% of parents worry less

about the safety of their kids

- 91% of kids

love

the app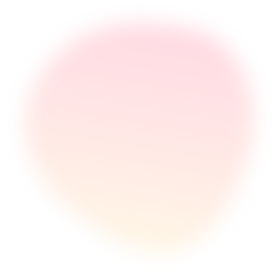 Reviews from the Google Play
I got all my family and friends hooked on this app. Modern life is so turbulent, but at least I can see where my son is now

It's so convenient! You can find out where your child is at any time. You can even see their location history!

The app fantastic and I no longer worry about my child. A very useful program for every parent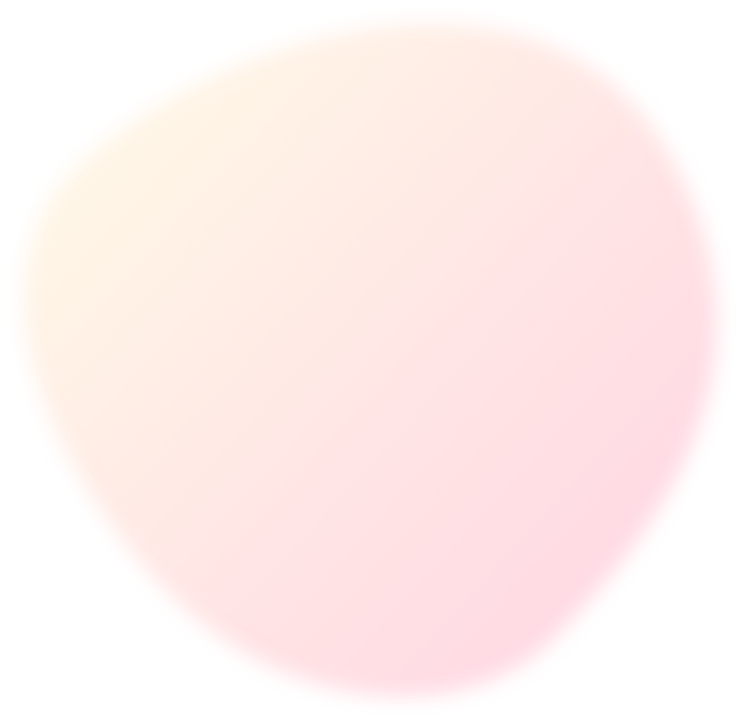 The app is free to use
Premium

Call when on silent


kid's app

3$ month

Free

Call when on silent


kid's app
Test

Call when on silent

kid's app

Free

Premium